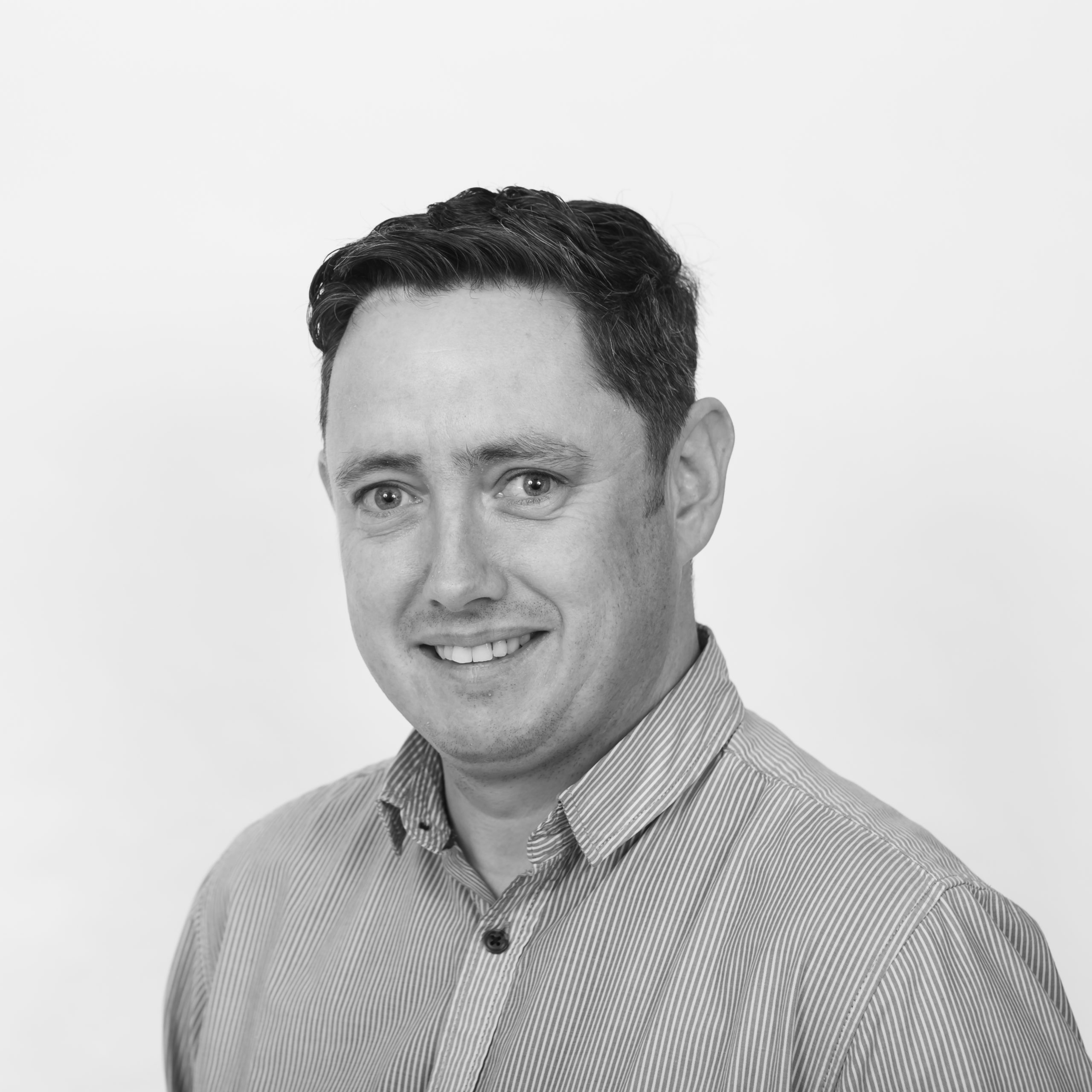 Liam Mc Elgunn, Dip Civil Engineering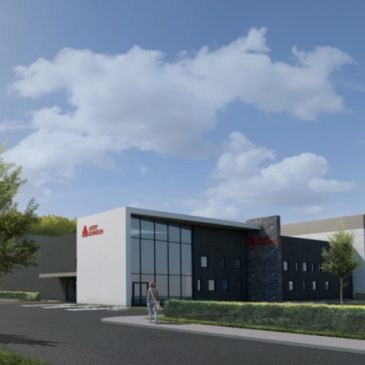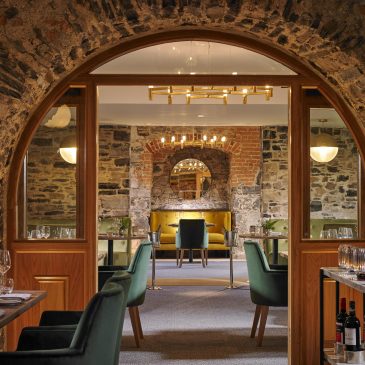 Liam has 18 years' experience working as a Civil Engineer. He has worked on a wide variety of projects over this period from industrial projects to education, retail, residential, sportsgrounds and healthcare. Liam has considerable experience in all aspects of civil engineering design including full SUDS design for surface water systems. Liam has also worked on a numerous Site Resolutions and Taking in Charge of Developments for Local Authorities.
Diploma Civil Engineering – DIT Bolton Street.
Homemakers Cavan (€16m)
Office Development, Churchview Cavan (8.5m) Corlurgan Business Park, Commercial units (€1.8m)
Finesse Medical (Avery Dennision) – (€8.5m)
Kentstown Sports Pitches Facility (€1.5m)
Ashbrooke Residential Development, Cavan (15m)
Tierquin Residential Development, Cavan (8.5m)
Willow Ridge Residential Development, Cavan (10.5m)
Oak Manor Residential Development, Cavan (€10m)
Cabra View Residential Development, Kingscourt (€9.5m)
Lough Na Glack Residential Development, Carrickmacross (6.5m)
Farnham Estate Restaurant & Clubhouse (2m)
Mercantile Group – Café en Seine Refurbishment (5m)
Cullivan Centre, Drumalee, Cavan (€8m)
Enable Ireland Cavan (€1.7m)
Mc Breen Environmental Offices and Waste Management Facility Cavan (€1.5m)
Rapid Housing Ballyfermot (€4m)
Bridge Street Buildings Carrick on Shannon (€5m)